Want your lawn to look like this?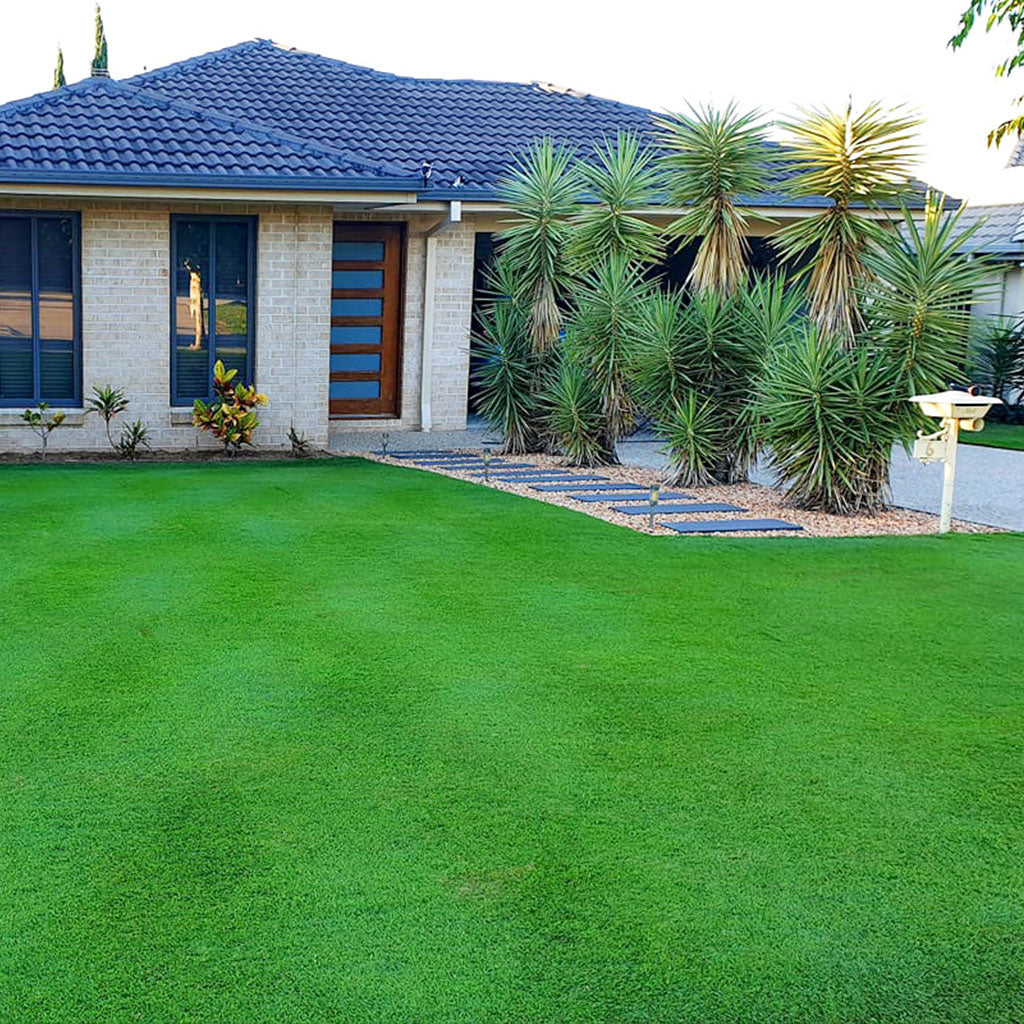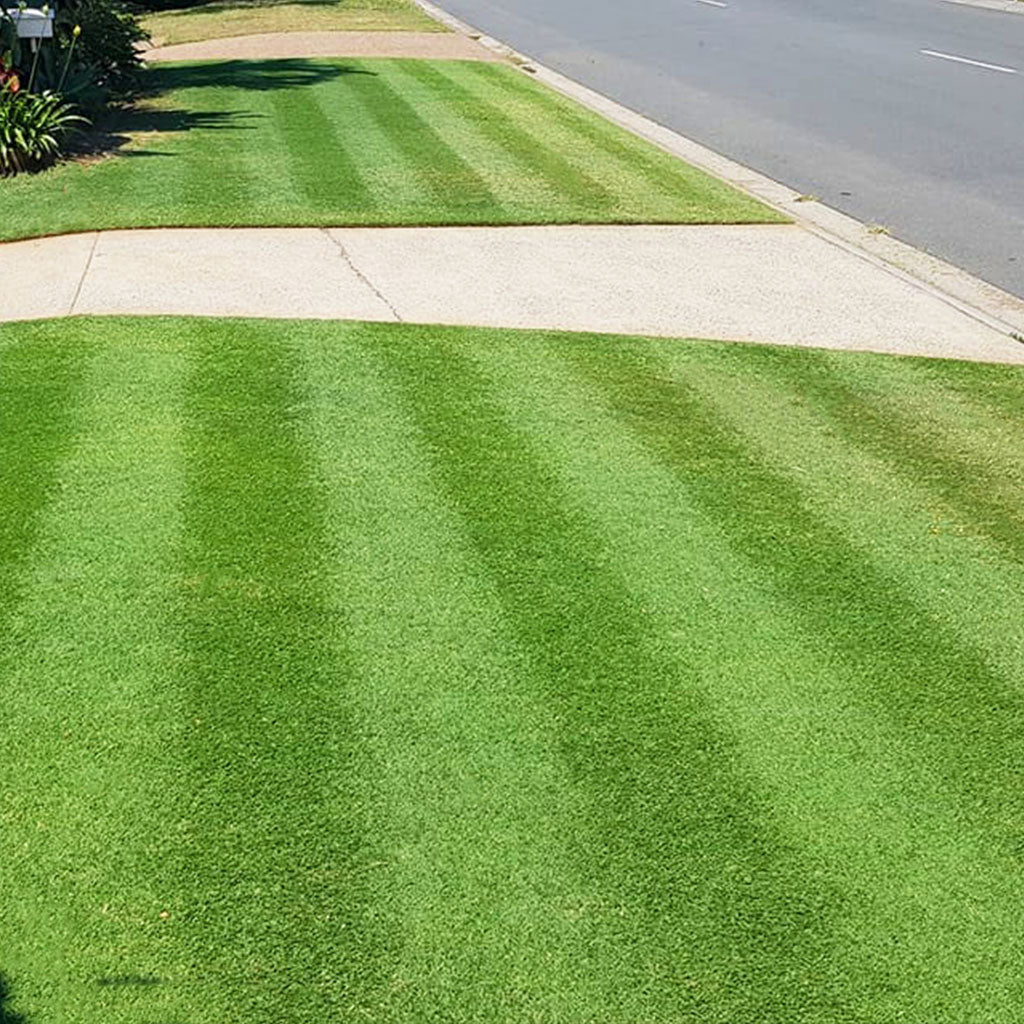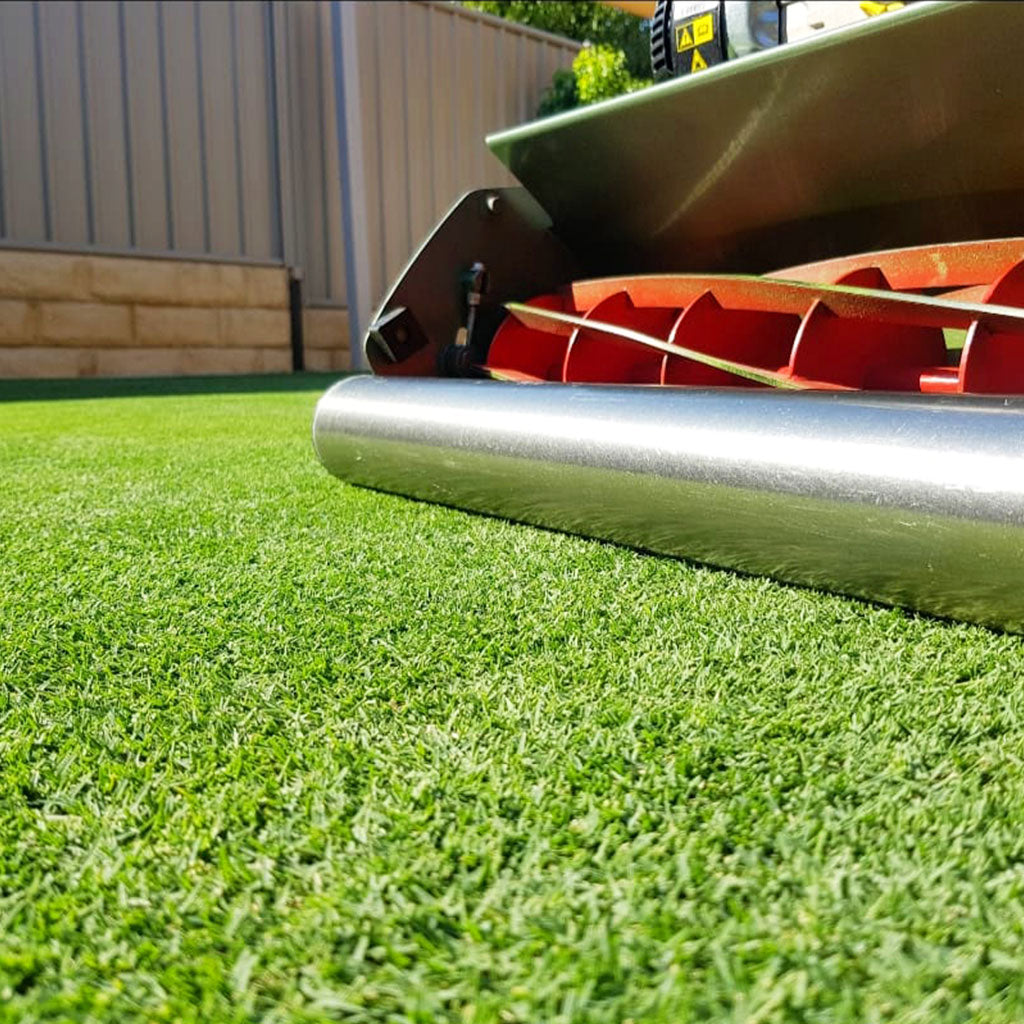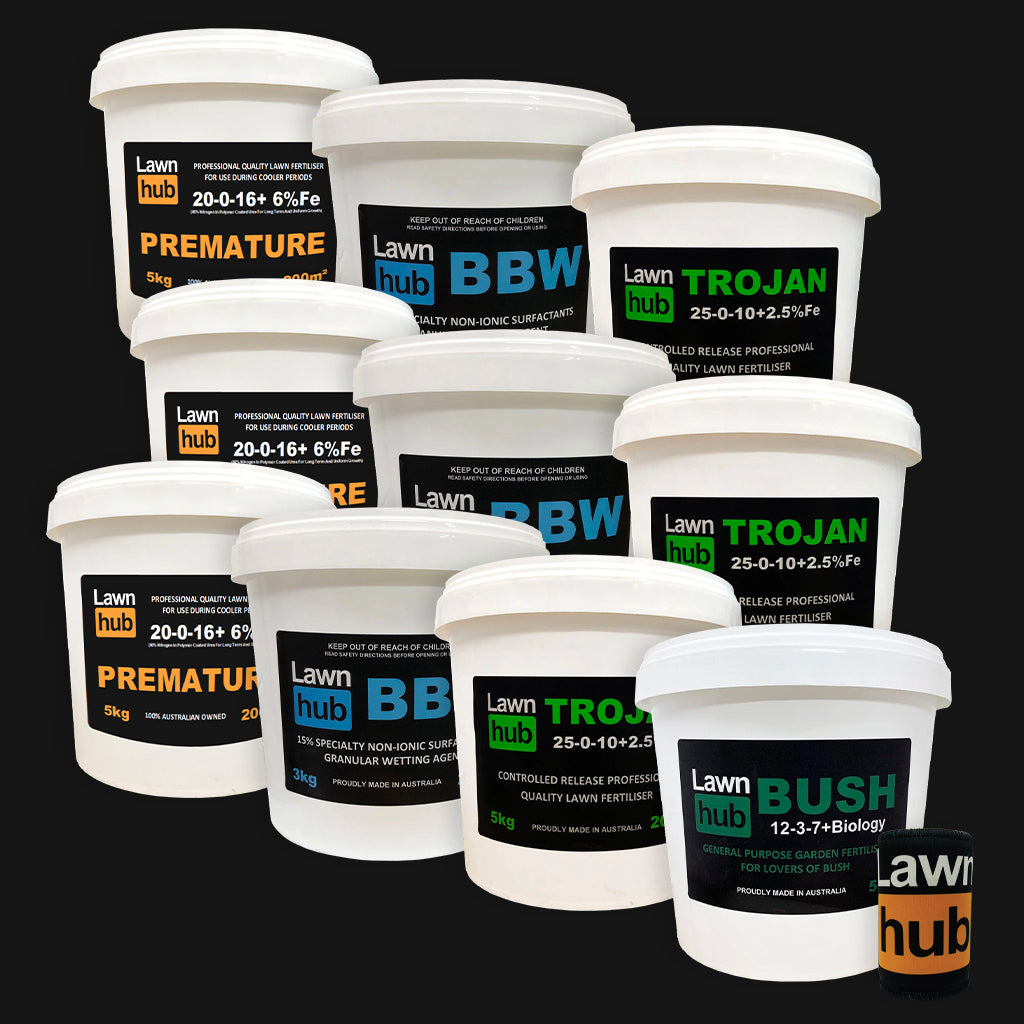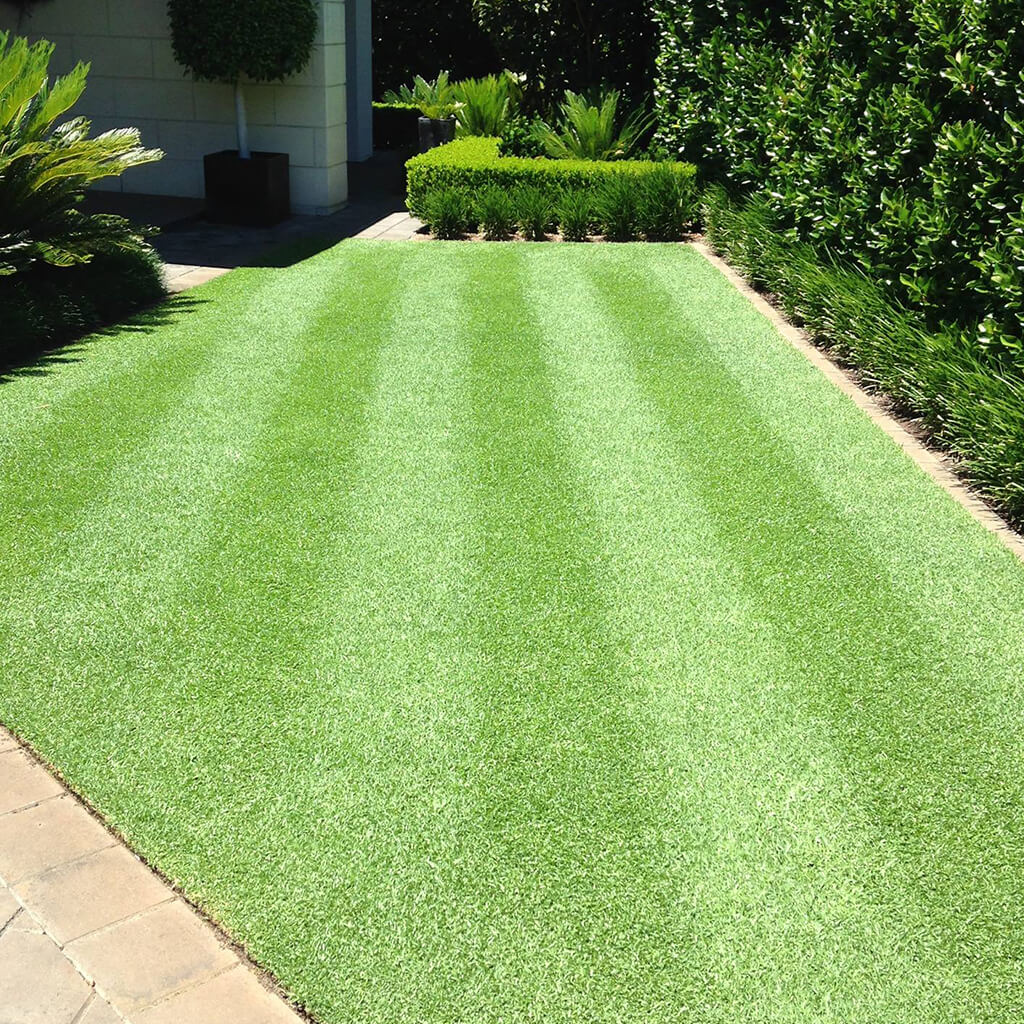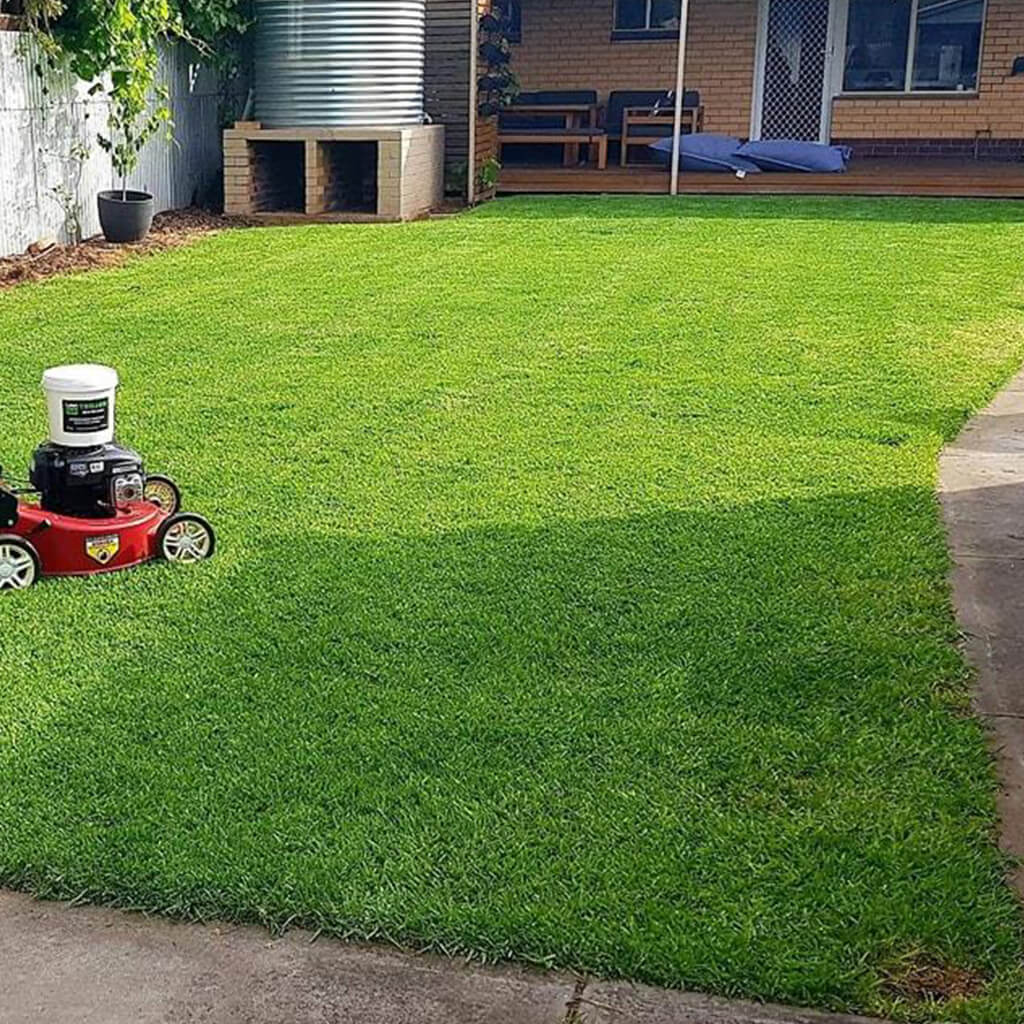 The delivery was fantastic. By this I mean it was prompt and cheaper than other competitors for the same product. And I got a cool hat with it!
Great quality products. Professional results on my lawn. Fast Delivery. Definitely recommend.
The guru's of lawn care. I cannot fault their knowledge, products, customer service and delivery. If you are an avid lawny like myself, look nowhere else! My results are proven, yours will be too!
These guys went above and beyond for me, shipping was lightning fast, all my questions were answered quickly and my small problem was solved beyond my expectations. could not recommend them more highly! I will be a repeat customer for life
The guys are unreal! Service is top notch and the quality of product is unsurpassed! Wouldn't bother with the big green shed! Gove your lawn what is wants 👍👍👍
Great quality product at a very reasonable price. If you love your lawn, get on this gear! "Trojan" is amazing fertiliser. My buffalo had its best season so far last summer! Bring on the warm weather again
The guys at LawnHub have a great range of knowledge. The products were delivered promptly and well packaged. Thanks :)
Just wanted to thank LawnHub for their professional service. I placed an order and it hadn't arrived when it said it would. I waited a couple of days and sent an email to have a response straight away and the problem rectified. Can't recommend this company enough, fantastic service.
Bloody fantastic product guys. My lawn has never grown never looked green and never been fully covered. 2-3weeks now since your product, and it is phenomenal. Thank you.
Great service, even on a weekend. Products arrived within 36hours of ordering.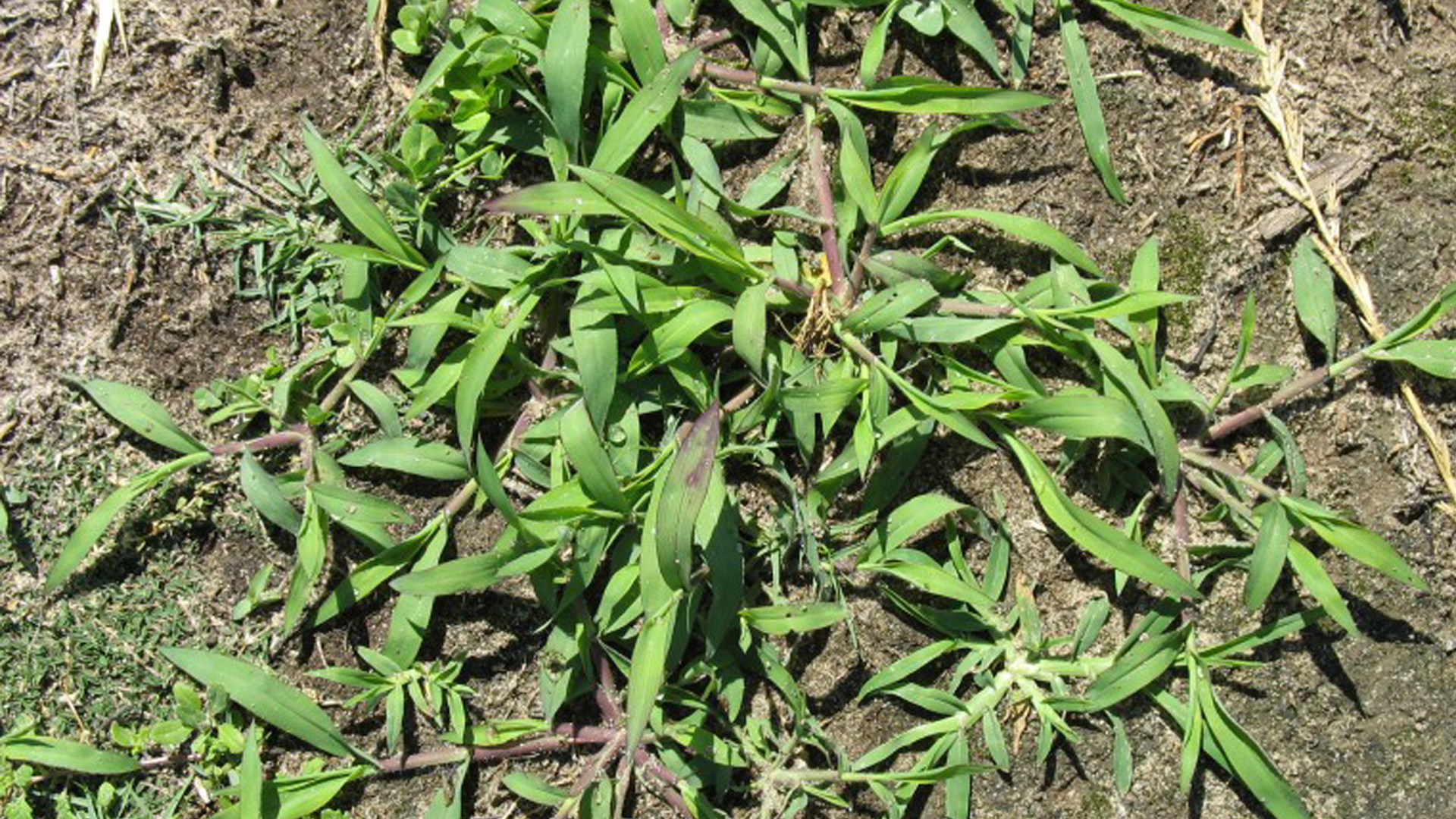 Summer grass, also known as crabgrass (Digitaria sanguinalis), is an annual weed that thrives in warm weather and spreads rapidly. It's tough, coarse texture and unsightly appearance make it a common nuisance in lawns across the globe. Read the blog to learn more: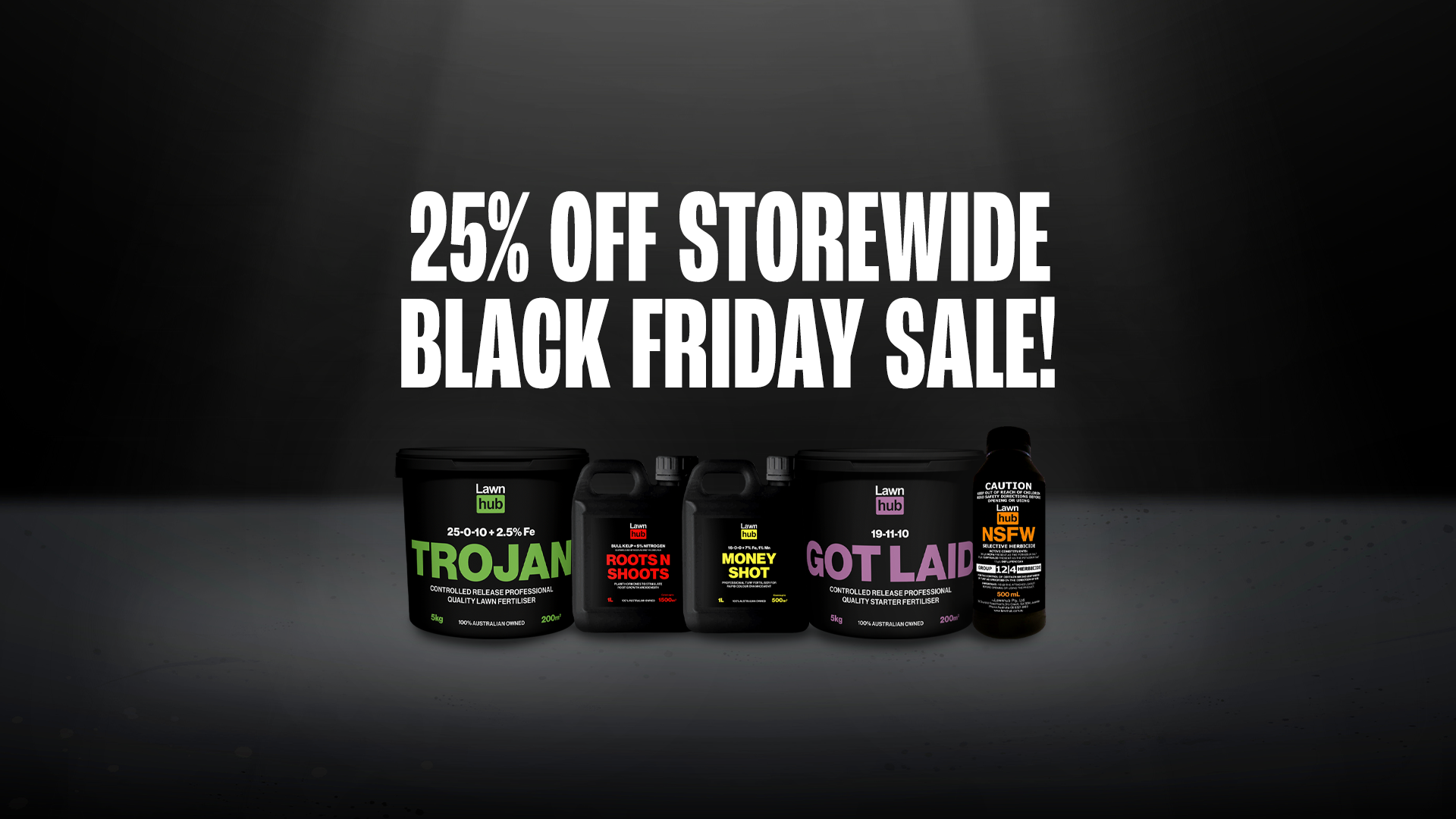 We wanted to let you all know that our Black Friday sale is Live Now! Not only this, but this year we have an activation at the ADL500 (V8 supercar event for those of you more interested in mint lawns than fast cars). So come on through and say g'day!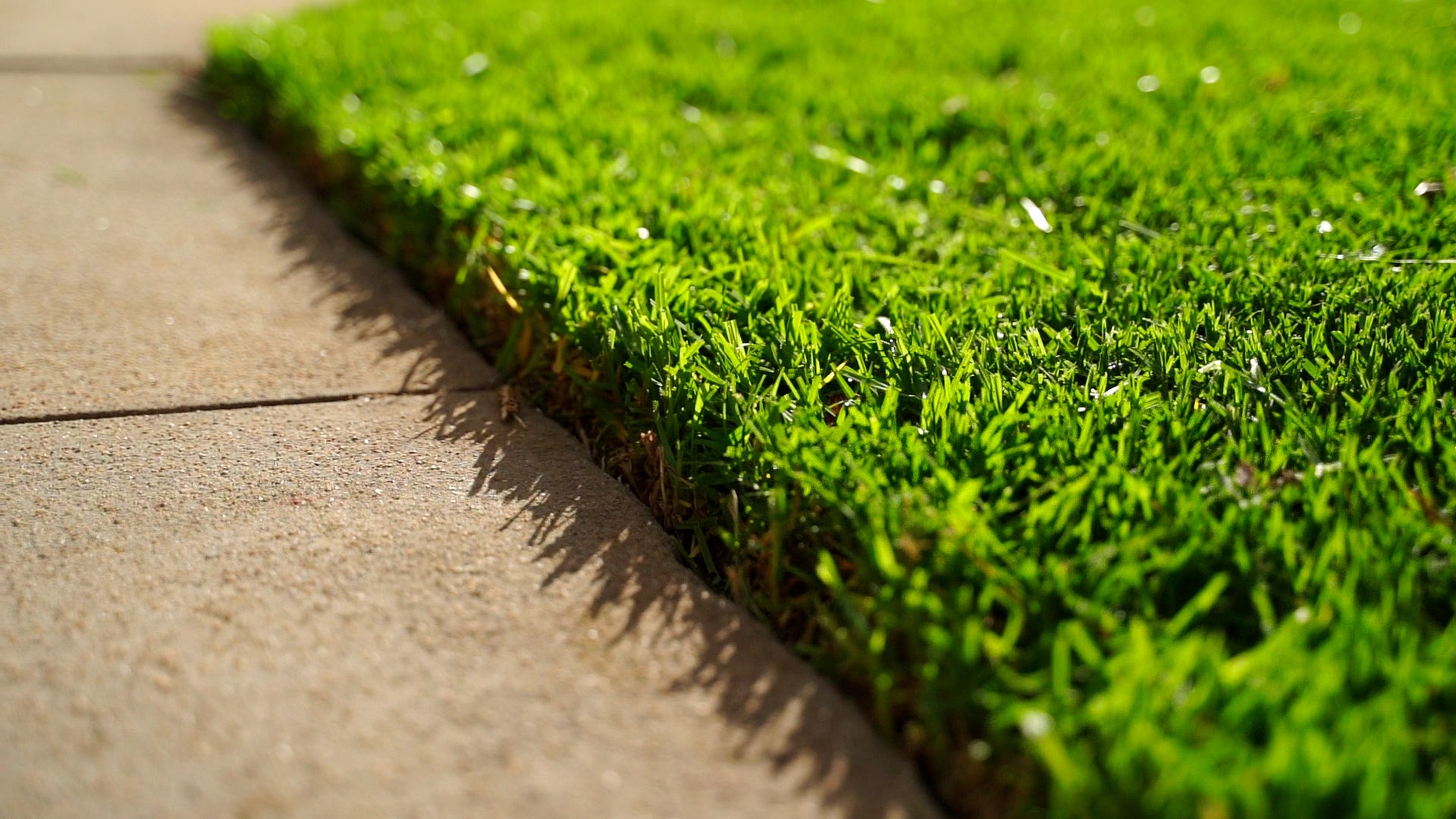 Lawn
Laying turf is an exciting step towards creating a lush, green lawn. However, timing plays a crucial role in the success of turf establishment. Understanding the best time to lay turf is essential for achieving a healthy and thriving lawn.