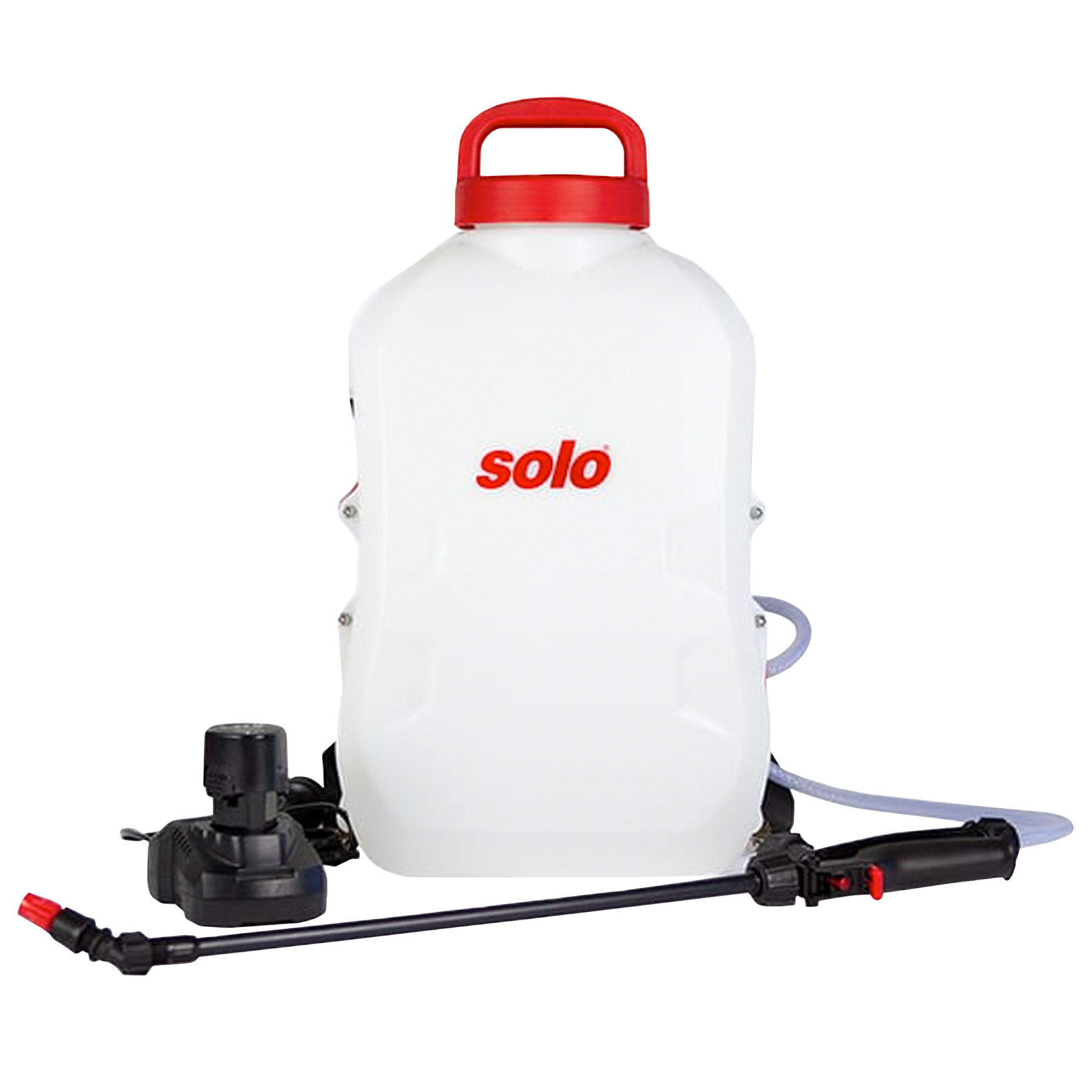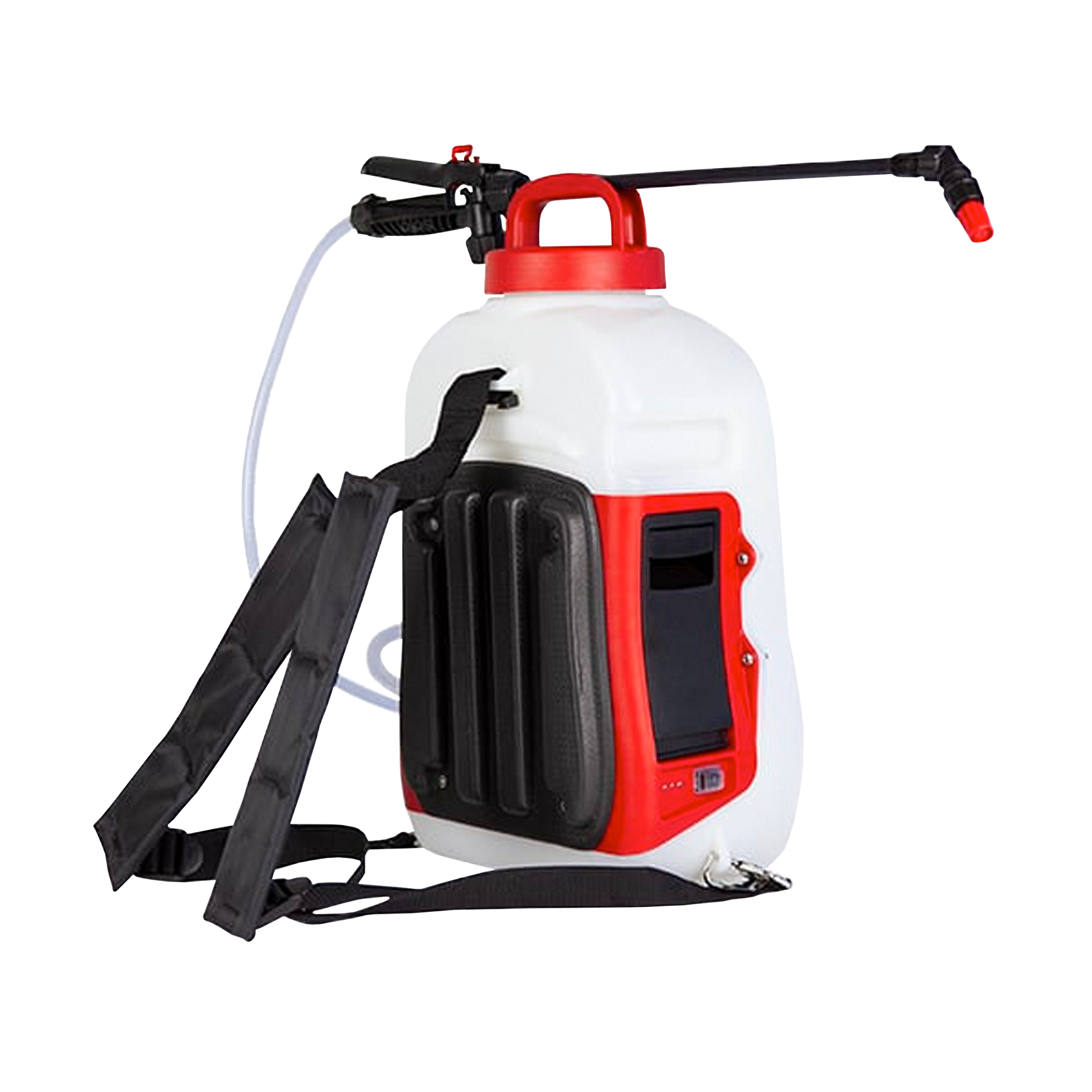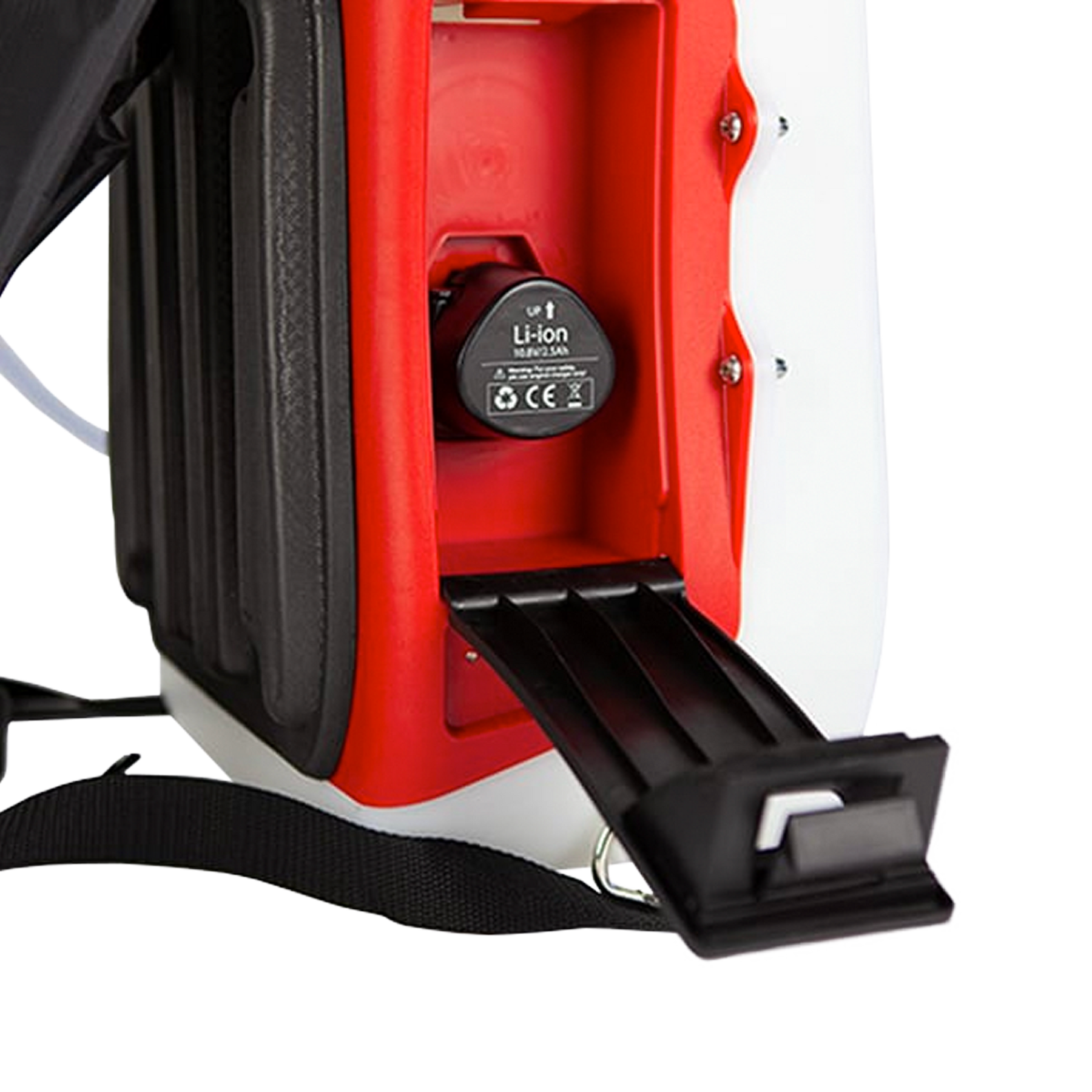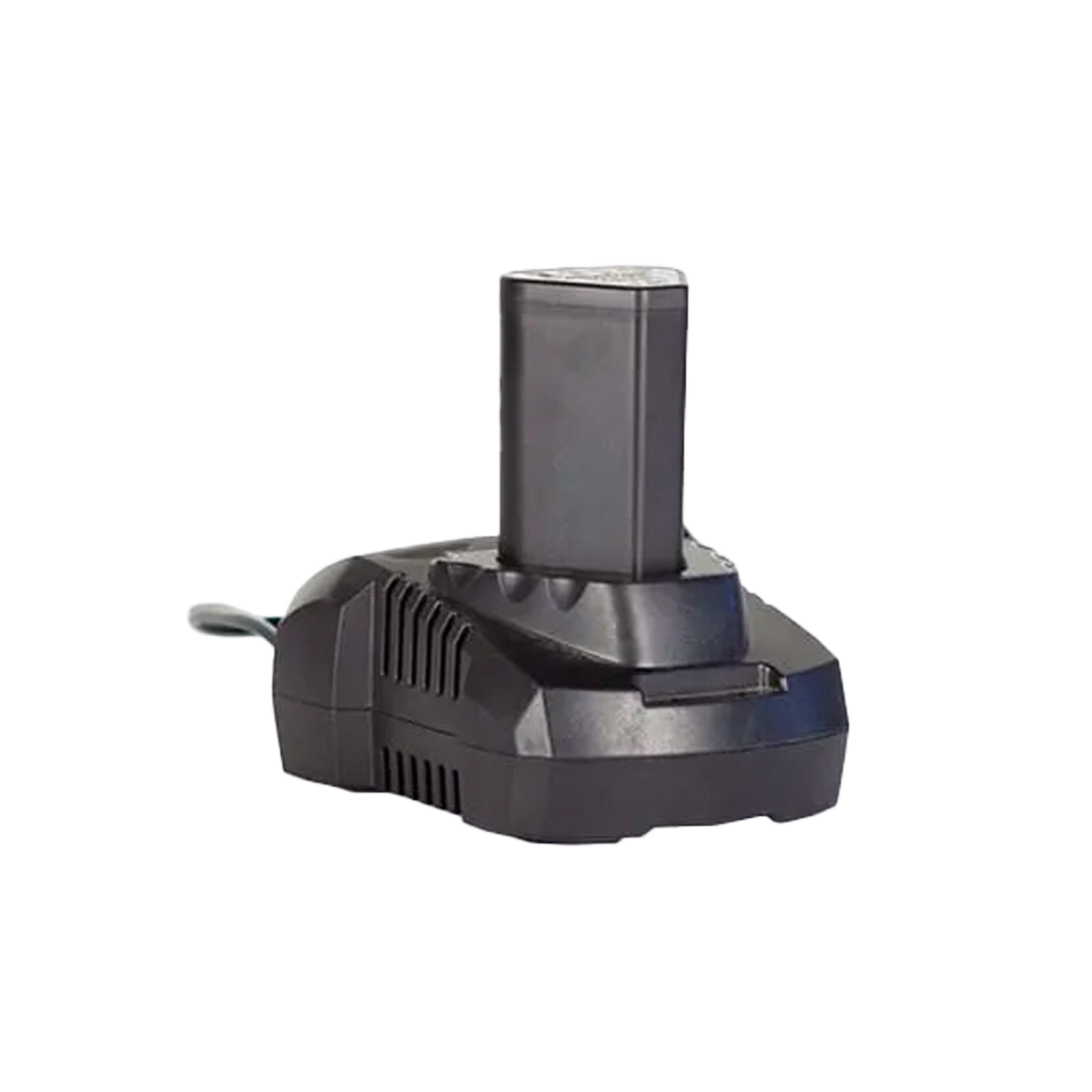 Solo 414 Li Battery 10L Backpack Pressure Sprayer
Pickup available at Waterpro Dry Creek / Lawnhub
Usually ready in 24 hours
Solo 414 Li Battery 10L Backpack Pressure Sprayer
Waterpro Dry Creek / Lawnhub
Pickup available, usually ready in 24 hours
36 Churchill Road North
Dry Creek SA 5094
Australia
+61883218400
SOLO 414 10L Battery Backpack Sprayer
The SOLO 414 residential sprayers are lightweight and require no manual pumping; which makes an already-simple operation even simpler. Moreover, the unit incorporates a carrying system for your additional comfort. An easy grip shut-off valve reduces fatigue, while a battery compartment on the side of the sprayer allows for no-fuss removal of the Li-lo battery. The SOLO 414 comes complete with the battery and the battery charger.
MODEL 414
Total capacity 10L
Voltage 10.8 V
Current flow 0.75 A
Battery capacity 2.5 Ah
Working time 3.5 hrs
Charging time 2.5 hrs
Flow 1.15 l/min
Output 241l
Net Weight 2.75 kg
Waste of money
Terrible product. At first it didn't work, but it turns out that the battery falls out of position just enough so that it doesn't contact with the terminals. You have to take the backpack off your back to put the battery back in. That's not fun when it's got 10L of water in it. It's heavy. It worked twice, then on the third time I decided to use the auto-lock because it will cramp your hand to spray otherwise. The plastic was so brittle that the plastic bit just flicked off. I took the sprayer back to the supplier, who contacted Solo, but Solo said that as I'd used it twice then they wouldn't cover it as a defect (I don't remember if I used the auto-lock the first two times). The supplier didn't think that Solo's response was good enough so gave me a replacement handle, as under NZ law this product should last more than 2 uses. Also, the photo is false advertising as the handle won't sit like that unless you tape it to sit on top of the lid - this means that storage is really annoying as the handle can't be nicely put away. Lastly, although you can put 10L of product in - you can only actually spray 9L and the remaining litre of water (and product) is wasted. This is a really poorly designed product. Don't buy it!
Comfortable spray pack
Not cheap, but it's comfortable and the rechargeable battery is a win!
Love my new spray bottle so much easier than the old manual pump backpack I used to use.