Sign up for email and text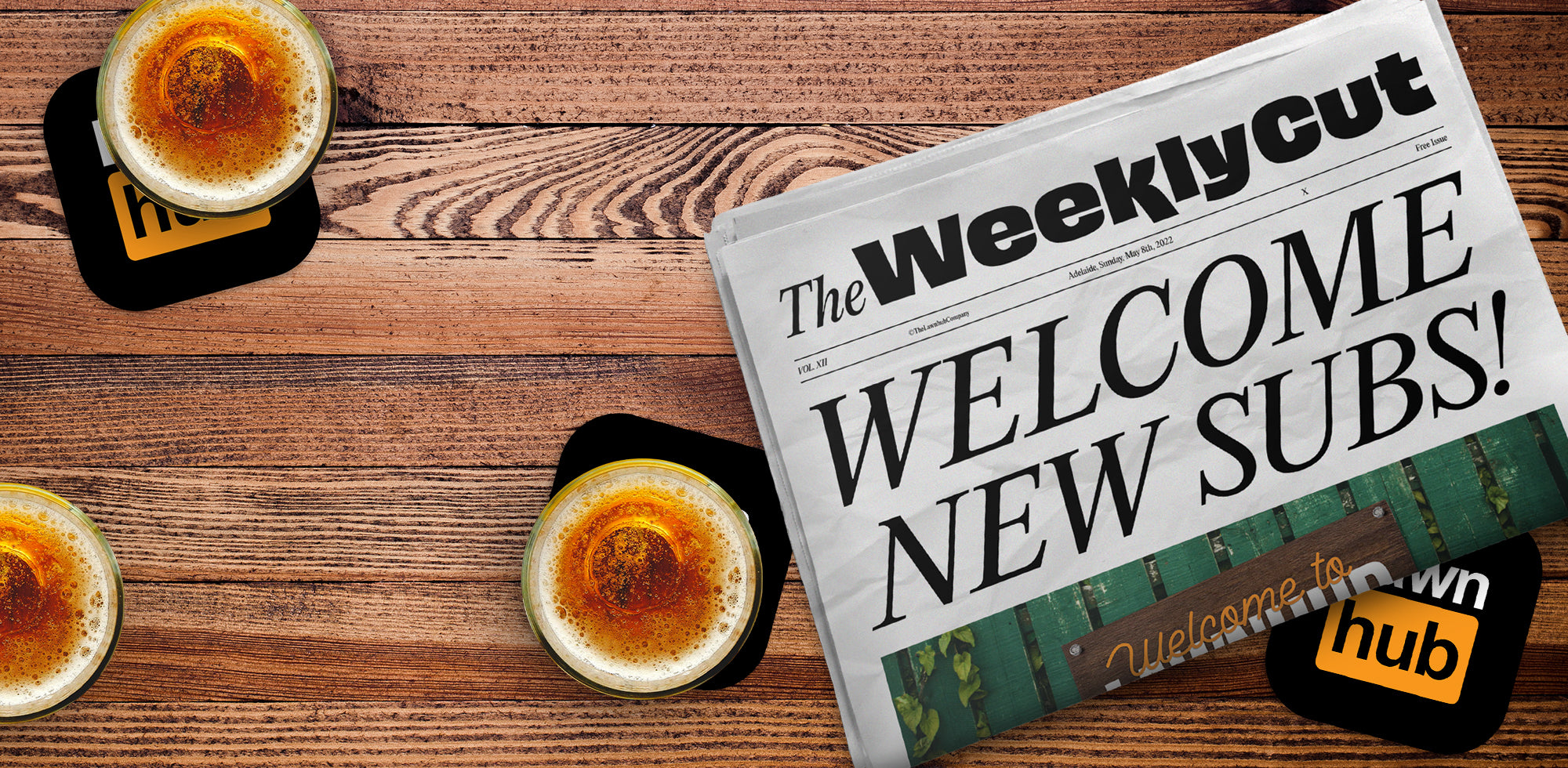 Subscribe to our newsletter
Promotions, new products and sales. Directly to your inbox.

Free shipping
Free shipping for orders over $200.
Plus we ship every weekday!

AUSTRALIAN COMPANY
We are Australian owned and operated. You are supporting local businesses when you buy from us.

QUALITY PRODUCTS
We only use the best quality ingredients in our products because we know what works!